Offices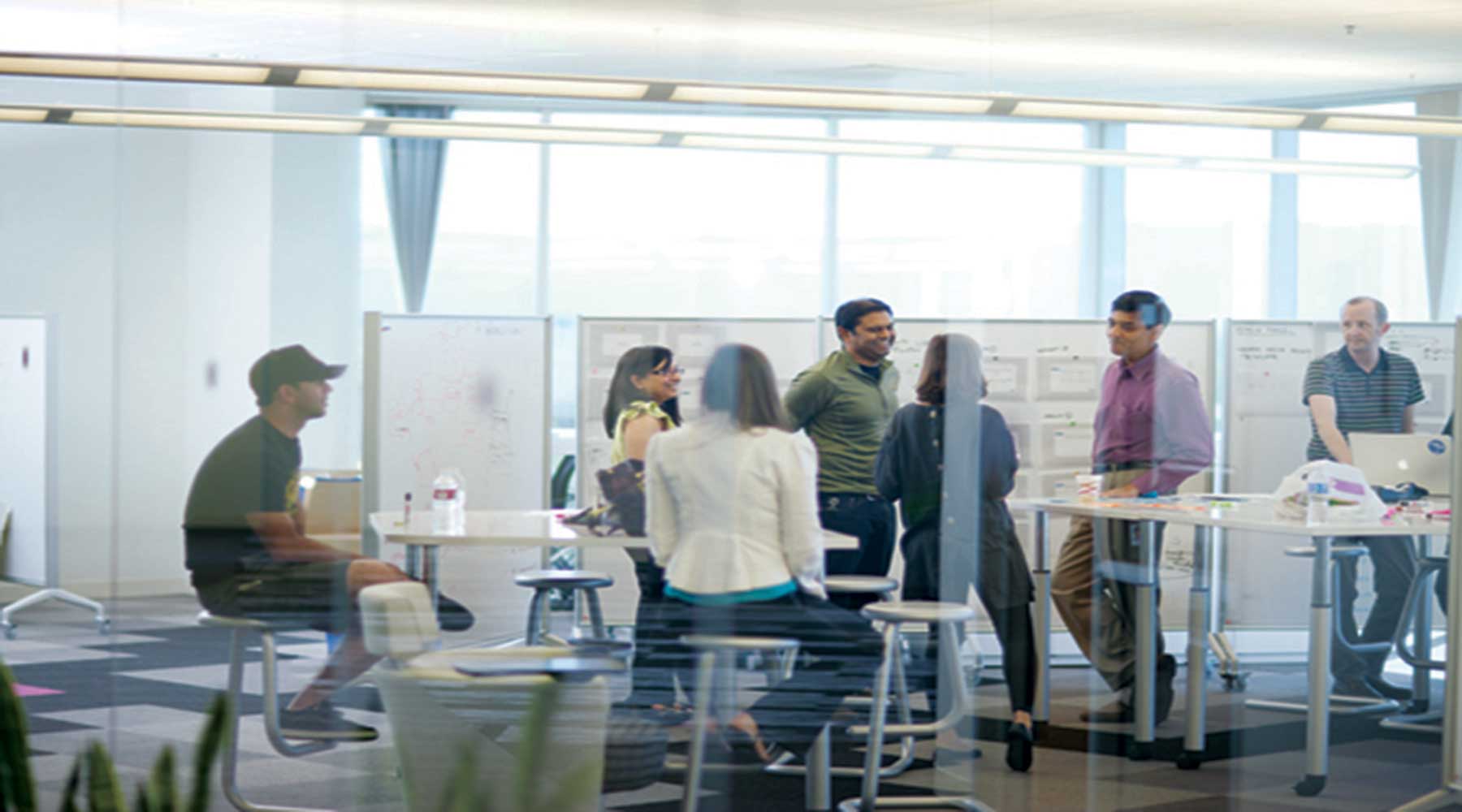 OFFICES :
OFFICES SUITES
OFFICES SERVICES
VIRTUAL OFFICES

Looking for a base for your business, but need to work from somewhere ? our virtual offices and services provide the perfect professional solution. Madinat Al Rayyan Business Center will provide you a physical address, telephone line and PO Box number.Calls will be answered by our secretary in nyour company s name as requested.
COMPANY SET-UP:
LICENCE

Obtaining a business license can be a timely matter, full of administrative and legal obligations. MADINAT AL RAYYAN BUSINESS CETER will take care of this for you, by assisting you in submitting any necessary licensing applications ,or renewing and checking the status of existing permits. Thanks to our excellent connections with relevant government agencies and legal advisors, we can guide you through this princess quickly and efficiently. Obtaining a license allows you to enjoy all the positive aspects of having your own company in the market of your choice , from tax benefits to local bank connections
OTHER SERVICES :
IT AND TELECOM
MEETING ROOM
Administrator
CONTACT US :
IT & TELECOM :
All of our offices offer state of the art it and telecommunications solutions that are fast, easy to use and reliable.